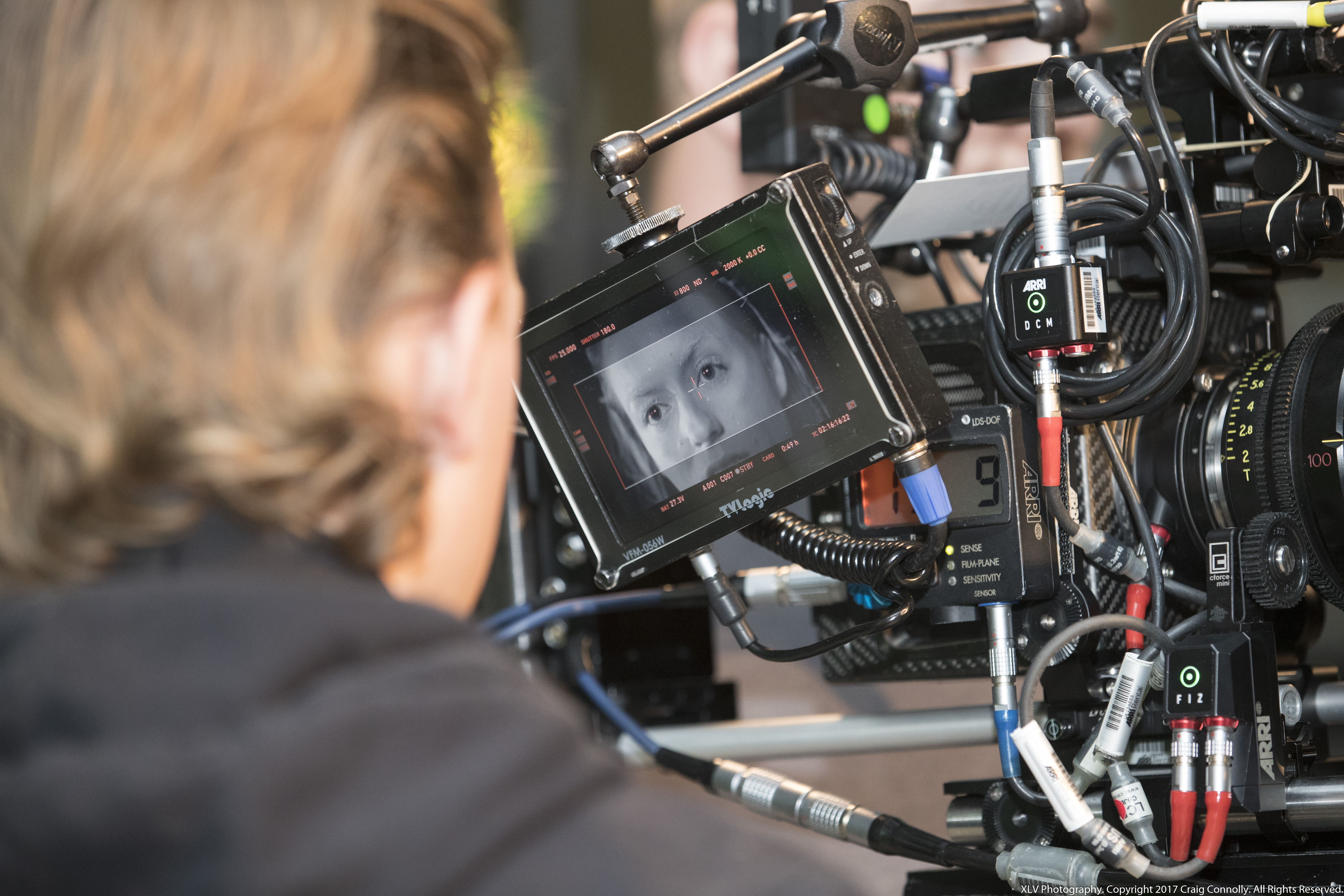 There's A lot They Don't Tell You At Film School!
In fact, there's a lot that other filmmakers won't tell you either!
Together, we're going to navigate the complex and often confusing world of making and releasing a short film.
Short Film 101 is an exciting, interactive e-learning course packed with over 2 hours of video content, industry tutorials and exclusive, downloadable resources to help you plan your next film. 
About Me
From writing and directing small independent films and tv, to crewing on Hollywood blockbusters and high end television shows... my 10 years in the film and tv industry has taught me so much about how to make short films.
My name is Adam Spinks and I released my debut features in 2015 back to back, with one going into the UK top 10 home release chart and staying there for 10 weeks.
The second was released to critical acclaim and continues to enjoy modest VOD success around the world but after making these films, I went back into making shorts...
I'm designing this course to support new filmmakers as they navigate the road towards success in their short film career. There is so much they don't tell you at film school and it is my mission to help you cut through the noise, find your voice and empower yourself to make amazing films.
Tutorials built around the actual experience of making and selling short films to markets all over the world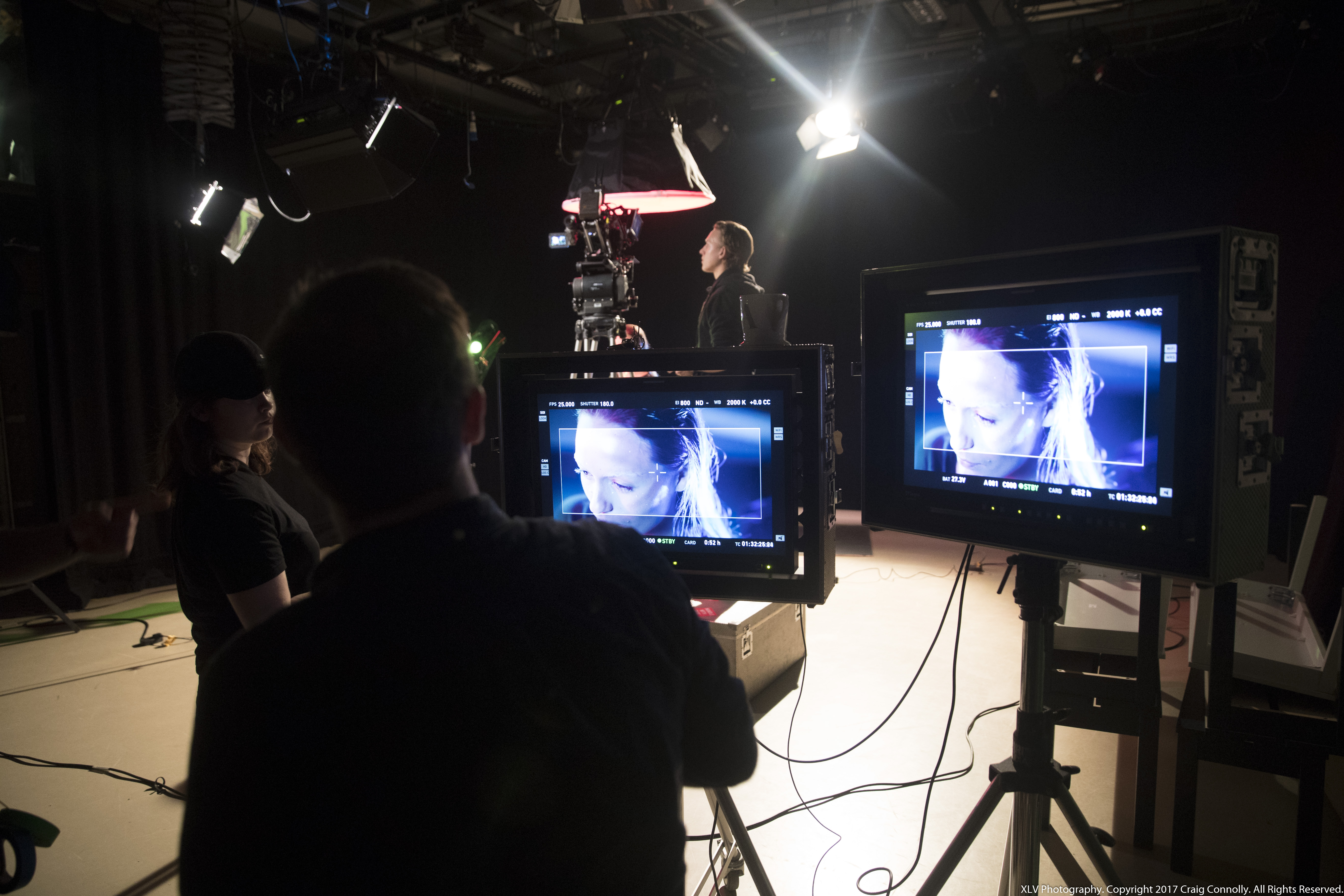 Exclusive video content that goes deep into the making, and sometimes breaking, of short films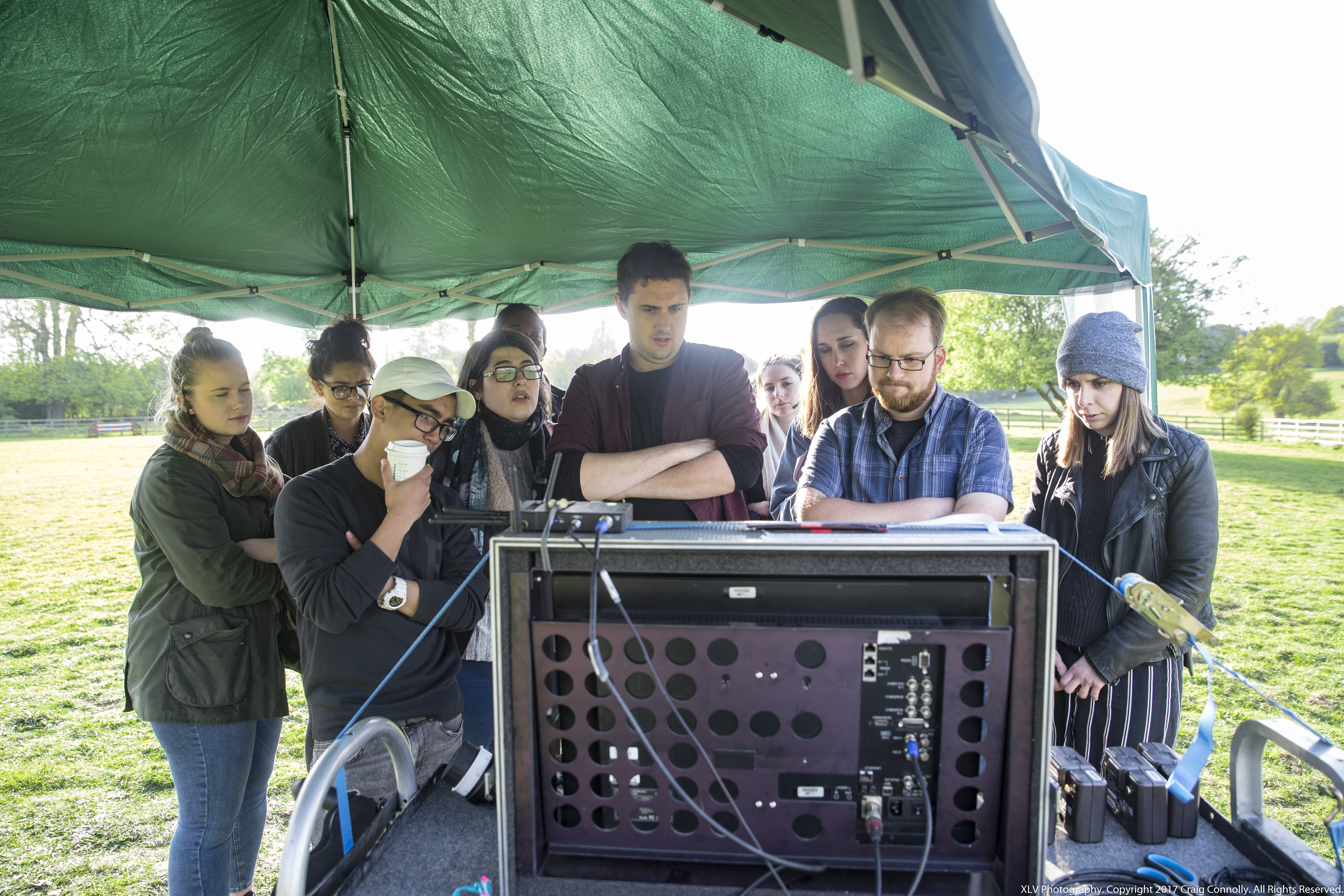 Download budget templates, call sheets, storyboard plans and so much more